The Nest
For the latest information from the Nest, please refer to
======================================================================================
Registration is now open for the fall SAT test administrations.
Upcoming SAT Dates: August 29, September 26, October 3, November 7, December 5
For students who were registered for the June SAT or SAT Subject Test administrations only: Students can simply transfer their registration to any of the upcoming SAT dates. They won't be charged a change fee if they transfer their registration before July 31. When they log in to

My SAT

, they should select the option to change their registration. Then, they should follow the rest of the required steps until they get to the order confirmation.
For students who are eligible for a fee waiver: As always, eligible students will be able to take the SAT with a fee waiver. To learn more about fee waivers, visit our SAT fee waiver page.
========================================================================================
Furr-tastic Animal Volunteer Opportunities - All Ages!
Teen Animal Shelter Volunteers
Paws from the pandemic to furry friends
Good news: Animal adoptions are on the rise as families welcome new members during the quarantine. Even better news: Thus summer students can volunteer to help other animals waiting for their forever homes. Just like animals come in all shapes and sizes, so do VolunteerCrowd's shelter and rescue volunteer opportunities. Trott horse back and forth to support therapeutic lessons. Promote the cause of animal rights as a high school social media volunteer. Raise a puppy on behalf of kids living with autism. See our many creature community service projects.
Click

here

for more information.
=========================================================================
SCHOLARSHIP OPPORTUNITIES
FOR JUNIORS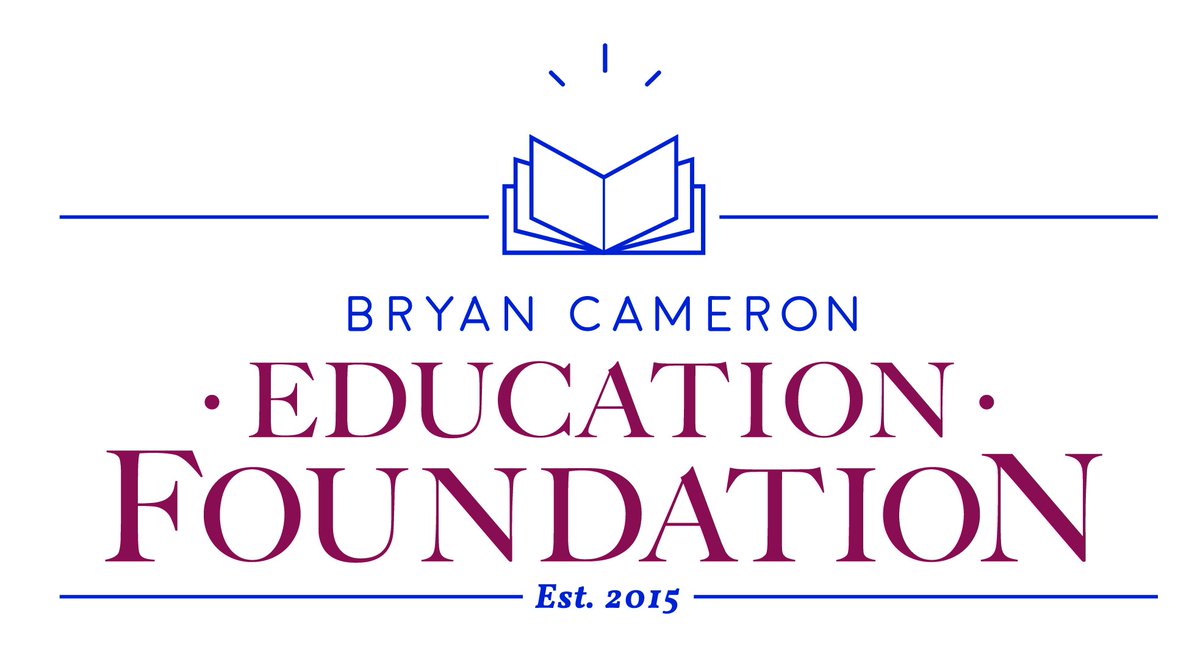 Cameron Impact Scholarship
Regular Application Deadline: Friday, September 11, 2020 12:00PM PT (NOON)
The Bryan Cameron Education Foundation ("Foundation") awards four-year, full-tuition, merit-based undergraduate scholarships to exceptional high school students who have demonstrated excellence in academics, extracurricular activities, leadership, and community service. The Cameron Impact Scholar is unique among their high-achieving peers in their desire to make an impact on their communities and in the world at large. Our Scholar aspires to contribute to positive forces for change and plans to tailor their education to that end.
Who is eligible to apply to the Cameron Impact Scholarship?
Students from the Class of 2021 who are U.S. citizens and have an unweighted GPA of a 3.7 or higher are eligible to apply. The Foundation is specifically looking for candidates who have displayed strong evidence of leadership, involvement in extracurriculars and community service, and who want to make a positive impact on the world around them.
==============================================================================
Naval Reserve Officers Training Corps
2021 Scholarship Application is now open till December 31, 2020.
Click here for more information and how to apply.
Juniors: If you are interested in applying to a service academy, you should also strongly consider applying for the NROTC Scholarship.
To qualify applicants must: Score 1000 combined on SAT, 22 on the ACT, be a US Citizen, and meet physical qualifications.
=====================================================================================
College Resource Counselors
Shannon Rodriguez
Ryanne Martucci
Location:
RUHS Student Services Building, second floor
Hours:
The Nest is open for questions and counseling Monday through Friday from 9:00 a.m. to 4:00 p.m.
An appointment is recommended but not necessary.
Students may visit the Nest before school, at snack, during lunch, or by appointment.
___________________________________________________________________________________________________
SAT and ACT Planning
Upcoming 2019-2020 SAT Test Dates
Upcoming 2019-2020 ACT Test Dates
_____________________________________________________________________
Sign up for the Nest Remind Text service to get updates regarding college visits, testing information,
and other Nest activities. You may unsubscribe at any time.
Class of 2020

: text @2020nest to 81010
Class of 2021:

text @2021nest to 81010
Trouble using 81010? Try texting
to (754) 333-6659 instead.
College Application Resources
Financial Aid Resources
Upcoming College Admissions Counselors & Representatives Visiting the Nest
Click here to view College visit list.
For

RUHS Students

to attend:
1. Bring your signed
"College Knowledge" ticket
to the presentation.
Tickets are available in 11th and 12th grade Social Studies classrooms and in The Nest.

The teacher from the class that you will be missing must approve your visit to the Nest, in advance, by signing the ticket.
2. All students in attendance will return to class with the original ticket signed by someone in the Nest (including time returned to class).
EASY! You will learn a TON about the admission process from these presenters. Many of them are our region's application readers. It's powerful information!
College Application Resources
Logging into Naviance is simple.
All Students:
https://student.naviance.com/ruhs
Email: Student ID# Example: 8900237
Password: Six-digit birthdate Example: 062401