11th Grade Planning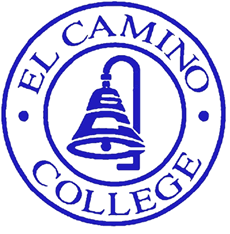 Summer & Fall 2020
Registration Information
Summer Registration dates will be visible on MYECC starting: May 4
Summer Registration will begin on: May 12-based on priority
Fall Registration dates will be visible on MYECC starting: May 18
Fall Registration will begin on:
View:
11th Grade Planning
File Cabinet
How do RUHS Juniors schedule classes?
SuperMatch, College Search and the Resume Builder are available on Naviance
LOG IN:
https://student.naviance.com/ruhs
email: Redondo Union High School ID# (i.e. 89056)
password: six-digit birthdate (062501)
Students Linking their PSAT Results to Khan Academy
How to Link Your College Board + Khan Academy Accounts – This video show students how to link their CB account to their KA account
Understanding Your PSAT/NMSQT Score Report - This video allows the students to see and understand their PSAT/NMSQT scores.
Setting up your College Board account (see attached) – This instruction maybe useful for students who need set-up their CB account before linking to their Khan Academy account.
Khan Academy flyer for students (see attached) – Feel free to print and distribute to your students
Khan Academy Toolkit (see attached) – Feel free to review this toolkit which includes suggestions for sharing important information with students and parents on Khan Academy
Daily Practice App How To (see attached) – Flyer on Scan + Score feature of the Daily Practice App to share with your students and parents