El Camino College Resources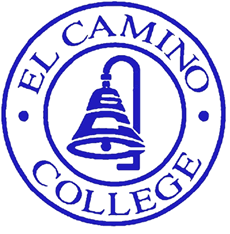 El Camino College Counselor in the Nest
Seniors:  Ms. Elcira Jacobo will be in the Nest every other Wednesday.
Interested in a meeting with an ECC counselor?
Come to the Nest to schedule an appointment.
============================================================================
The South Bay Promise creates a direct pathway to college and increases access, affordability, and success for all students and their families. It focuses on ensuring high school students feel prepared and ready to succeed in college.
Open to all students who enroll full time at El Camino College immediately after graduating from high school, the South Bay Promise offers two years of free enrollment.
Additional benefits include:
Save more than $1,100 in enrollment fees during first year at El Camino College

Register for classes early with priority registration

Set an academic plan for success and receive personalized counseling

Receive free tutoring and other academic support services
Student Support & Success Programs/Pathways
Athletics

BSS/SEA Pathway

Extended Opportunity Programs and Services (EOPS)

First Year Experience (FYE)

Honors Transfer Program (HTP)

MANA Program

Mathematics, Engineering, Science Achievement (MESA)

Puente Program

Special Resource Center (SRC)

TEACH El Camino

Umoja-Project Success

Warrior-Toro Computer Science Pathway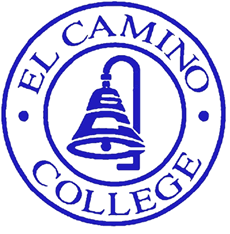 El Camino College Virtual Information Desk Hours:
Monday-Thursday 8:00-7:00 PM
Friday from 8:00-4:30 PM
El Camino College Registration Resources
High School Dual Enrollment Resources
Dual Enrollment Drop-In assistance with ECC counselor every Tues, Wed, Thurs 4-5pm.