Senior Scholarship Opportunities
Free Online Scholarship Searches
____________________________________________________________________________________________________________
Independent Scholarships
Does not require the Sea Hawk Scholarship Portfolio.
Independent scholarship information is available at the listed websites and from the Nest.
You will be responsible for submitting all required documents by the application due date.
Please read each scholarship description carefully.
_________________________________________________________________________________________
CLASS OF 2020 MERIT SCHOLARSHIP OPPORTUNITY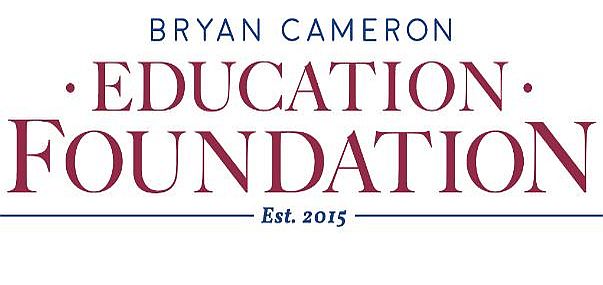 Through the Cameron Impact Scholarship, the Bryan Cameron Education Foundation seeks to invest in exceptional individuals who will make a notable impact in their varied professional and personal relationships throughout their entire lives. By providing students the resources to learn, grow and develop, we hope to promote their outstanding achievement and potential.
Applications are now open to the high-school graduating Class of 2020 for the Cameron Impact Scholarship (merit-based, 4-year, full-tuition). A Cameron Impact Scholar must show evidence of strong academics (3.7 unweighted GPA or higher), leadership, community service, participation in extracurriculars, and a desire to make a positive impact on the world around them.

Early Application Deadline: May 24, 2019
Regular Application Deadline: September 13, 2019
_______________________________________________________________________________________________________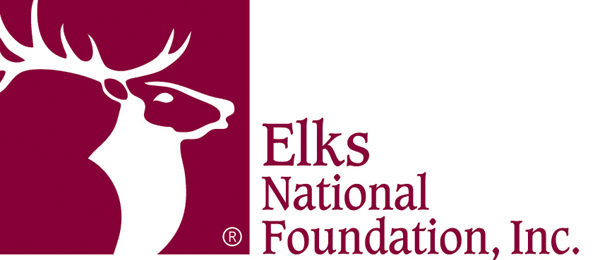 Redondo Beach Elks Lodge #178 Most Valuable Student Scholarship
Online Application Now Available: Click here for application.
Application deadline: November 5, 2019 at 11:59pm CST
The 2020 Most Valuable Student scholarship contest is open to any high school senior who is a US Citizen.
Applicants will be judged on scholarship, leadership, and financial need.
Eligibility:
Current high school seniors, or the equivalent, who are citizens of the United States are eligible to apply.
Applicants need not be related to a member of the Elks.
High school graduates are not eligible to apply.
Applicants must be citizens of the United States on the date their applications are signed; permanent legal resident status does not qualify.
Awards:
The Elks National Foundation will award 500 four-year scholarships to the highest-rated applicants in the 2020 competition.
Male and female students compete separately.

Ranging from $1,000 per year to $12,500 per year, Most Valuable Student scholarships are for students pursuing a four-year degree, on a full-time basis (minimum of 12 semester hours), in a U.S. college or university. All scholarships are in the form of certificates of award conditional upon the full-time enrollment of the winner in an accredited U.S. college or university.
________________________________________________________________________________________________________
Texas A&M - STEM & Business Full Scholarship
Online Application Available: September 1, 2019 Click here for information.
Application deadline: December 1, 2019 at 5:00pm CST
The Brockman Scholarship is a merit-based, full-ride academic scholarship that covers five years of study exclusively at the College Station campus of Texas A&M University: four years of undergraduate study in designated areas of science, technology, engineering and mathematics (STEM) as well as a one-year Master of Science in Business graduate program for non-business majors at Texas A&M's Mays Business School. The Scholarship covers tuition fees in full for both in-state and out-of-state students. It also provides for room and board, transportation, books and supplies, and one credit-bearing, university-organized overseas study opportunity. Students who are offered a scholarship commit to enrolling in, and successfully completing, both degree programs.
A total of 50 scholarships are awarded every year.
To be considered, you must be an American citizen resident anywhere in the world; International (non-U.S. citizen) students may apply if they can obtain a visa to study in the U.S.; Score at least 1400 on the SAT or the equivalent minimum composite ACT score of 32; Have applied to an approved program of study at Texas A&M University and be able to provide a Universal Identification Number (UIN) on the application form.
______________________________________________________________________________________________________
Sea Hawk Scholarship File Cabinet