Senior Scholarship Opportunities
Free Online Scholarship Searches
____________________________________________________________________________________________________________
Independent Scholarships
Does not require the Sea Hawk Scholarship Portfolio.
Independent scholarship information is available at the listed websites and from the Nest.
You will be responsible for submitting all required documents by the application due date.
Please read each scholarship description carefully.
CHECK OUT NEW SCHOLARSHIP OPPORTUNITIES
LISTED BELOW.
_________________________________________________________________________________________
SCHOLARSHIP OPPORTUNITIES
FOR SENIORS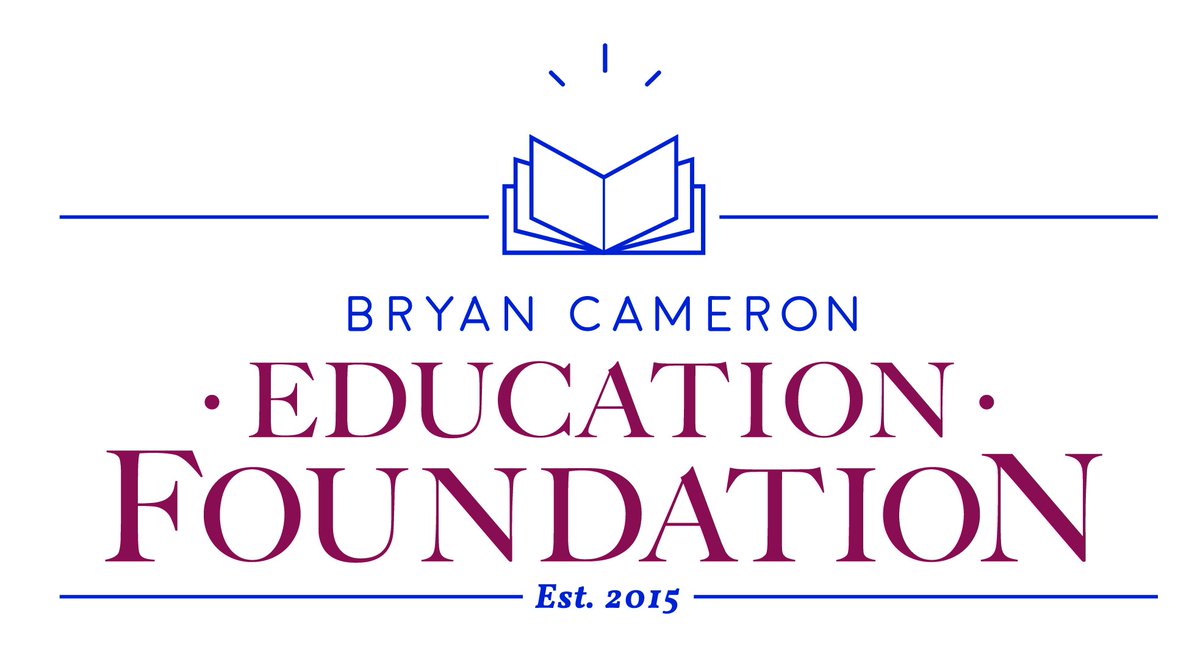 Cameron Impact Scholarship
Regular Application Deadline: Friday, September 11, 2020 12:00PM PT (NOON)
The Bryan Cameron Education Foundation ("Foundation") awards four-year, full-tuition, merit-based undergraduate scholarships to exceptional high school students who have demonstrated excellence in academics, extracurricular activities, leadership, and community service. The Cameron Impact Scholar is unique among their high-achieving peers in their desire to make an impact on their communities and in the world at large. Our Scholar aspires to contribute to positive forces for change and plans to tailor their education to that end.
Who is eligible to apply to the Cameron Impact Scholarship?
Students from the Class of 2021 who are U.S. citizens and have an unweighted GPA of a 3.7 or higher are eligible to apply. The Foundation is specifically looking for candidates who have displayed strong evidence of leadership, involvement in extracurriculars and community service, and who want to make a positive impact on the world around them.
==============================================================================
YoungArts Foundation - Visual and Performing Arts Scholarship
Scholarship Application Deadline: October 16, 2020
National YoungArts Foundation identifies the most accomplished young artists in the visual, literary and performing arts, and provides them with creative and professional development opportunities throughout their careers. Students in grades 9-12 are invited to apply. The deadline to submit student application and required documents is October 16, 2020.
==================================================================================
Scholarship Application Deadline: November 15, 2020.
The Elks National Foundation (ENF) awards 500 four-year scholarships based on scholarship, leadership, and financial need. National awards range from $1,000 per year to $12,500 per year. The national awards are announced in April 2020.

MVS scholarships are for students pursuing a four-year degree on a full-time basis (minimum of 12 semester hours), at a U.S. college or university. Eligible applicants include:
- Current high school seniors (or equivalent) who are citizens of the United States.
- Applicants do not have to be related to a member of the Elks, nor do they have to have an affiliation with Redondo Beach Elks Lodge, #1378 or Torrance Elks Lodge, #1948.

Applicants select from a list of the Lodges closest to their home address zip code. Complete details can be found at enf.elks.org/MVS.
=======================================================================================
Naval Reserve Officers Training Corps
2021 Scholarship Application is now open till December 31, 2020.
Click here for more information and how to apply.
Seniors: If you are interested in applying to a service academy, you should also strongly consider applying for the NROTC Scholarship.
To qualify applicants must: Score 1000 combined on SAT, 22 on the ACT, be a US Citizen, and meet physical qualifications.
=====================================================================================
Sea Hawk Scholarship File Cabinet